Explore a vast world filled with exciting quests, epic PvP battles, challenging monster hunts and a thriving community.
Immerse yourself in retro graphics as you navigate a world of politics, strategy, and wealth.
OUR PARTNERS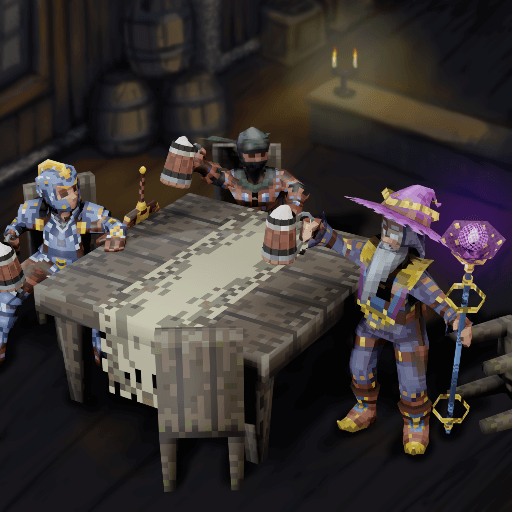 PLAYER CONNECTION

Our plan to connect players of all spheres involves giving them the flexibility to choose how they want to interact with our game and registration system.

For regular crypto players, they can easily link their wallets to authenticate their accounts (with NEAR wallet support coming soon).

Meanwhile, casual players can opt for email registration, which will take them through a pipeline that doesn't involve crypto, unless they choose to do so.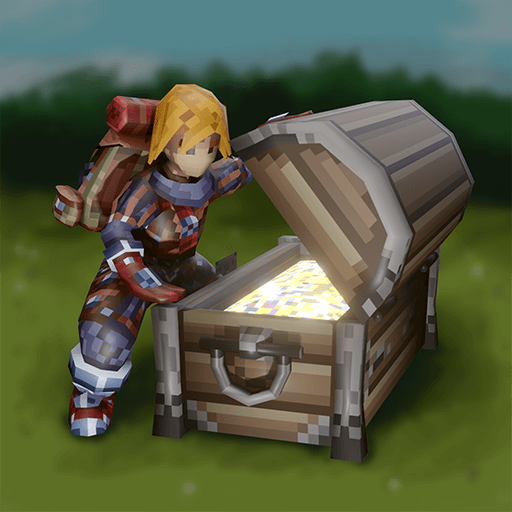 GAME FEATURES

To create a thriving economy, we understand that the first step is to make a fun game.
Our approach is to blend modern combat mechanics with old-school gameplay inspired by classics like Tibia, Runescape, and Diablo.

We believe that simplicity can lead to depth, creating emerging gameplay that keeps players engaged.

For instance, our game doesn't have a quest system or an interface telling you where to go. Instead, the world is a static, immersive environment filled with mysteries to solve and rewards to earn.

To succeed, you must explore, uncover, and claim your rewards.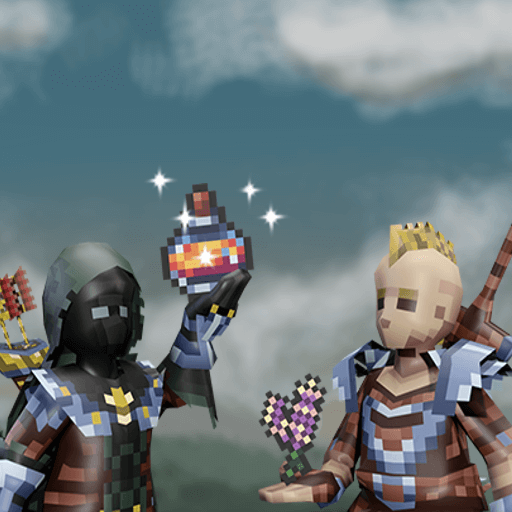 COMMUNITY

At the heart of Apogea is a community of players who share a love for adventure, strategy, and politics. We encourage interactions between players, whether through epic PvP battles, cooperative monster hunts, or lively trading sessions.

You will have the opportunity to team up with other players, share loot, and work together to overcome difficult challenges. Earning you the chance to build a reputation in the community, to gain the respect and admiration of your fellow players.

We believe that a thriving community is built on friendship, and we've designed Apogea to foster those connections. Whether you're a crypto player or a casual gamer, our game has something for everyone. So why not join us and become a part of our vibrant, welcoming community?

Who knows - you might just make some lifelong friends along the way.